Escape Lala
A downloadable game for Windows
You wake up inside a magical cave, full of mysteries. You remember nothing, but you know one thing for sure, you need to escape! Escape Lala.
Escape Lala is a point-and-click adventure game / Escape room with a nostalgic feel.
Escape Lala is not the regular Escape the Room game, it is full of charming handcrafted pixel-art graphics and animations. And it contains puzzles with magical twists that take inspiration from classic point-and-click adventure games.
Struggling with a puzzle? Look for the gold coins scattered around the cave and use them to reveal hints! Try to find them all and use them sparingly to get a better score at the end of the game.
- Discover the secrets of Lala
- Collect items and use them to Escape Lala
- Lovely pixel-art graphics inspired by the classic point-and-click adventure games from the 90's
Miss the good old point-and-click adventure games? Then you'll definitely love Escape Lala!
We'd love to hear your feedback! Feel free to contact us:
duckbearlab@gmail.com
Download
Click download now to get access to the following files:
Escape Lala (Windows 32 bit)
19 MB
Escape Lala (Windows 64 bit)
22 MB
Also available on
Comments
Log in with itch.io to leave a comment.
Thank you for this amazing game!
If you want, you can check my full game playthrough here:
I made a gameplay of this game on my channel.
Hi! Congratulations to Duckbear Lab for this fabulous project that is very reminiscent of classic point & click adventures for PC. I have uploaded a video ¨Sample¨ of the Steam version in my NicoNico account, I hope you like it:

https://www.nicovideo.jp/watch/sm37341376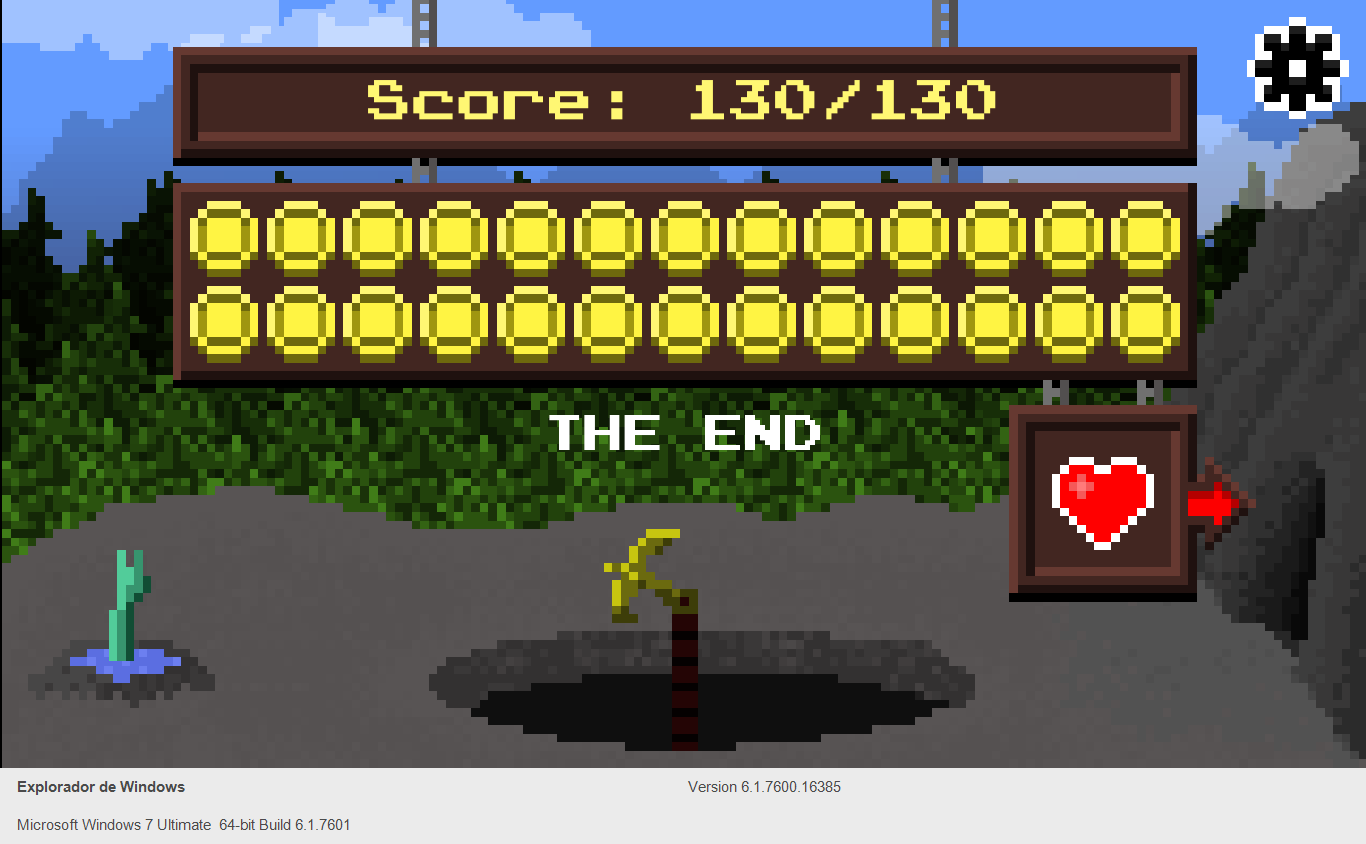 Neat!, any chance to get Linux version? :D

This looks really cool and interesting, could I play it on my YouTube channel?