Escape Lala
Comments
Log in with itch.io to leave a comment.
I made a gameplay of this game on my channel.
Hi! Congratulations to Duckbear Lab for this fabulous project that is very reminiscent of classic point & click adventures for PC. I have uploaded a video ¨Sample¨ of the Steam version in my NicoNico account, I hope you like it:

https://www.nicovideo.jp/watch/sm37341376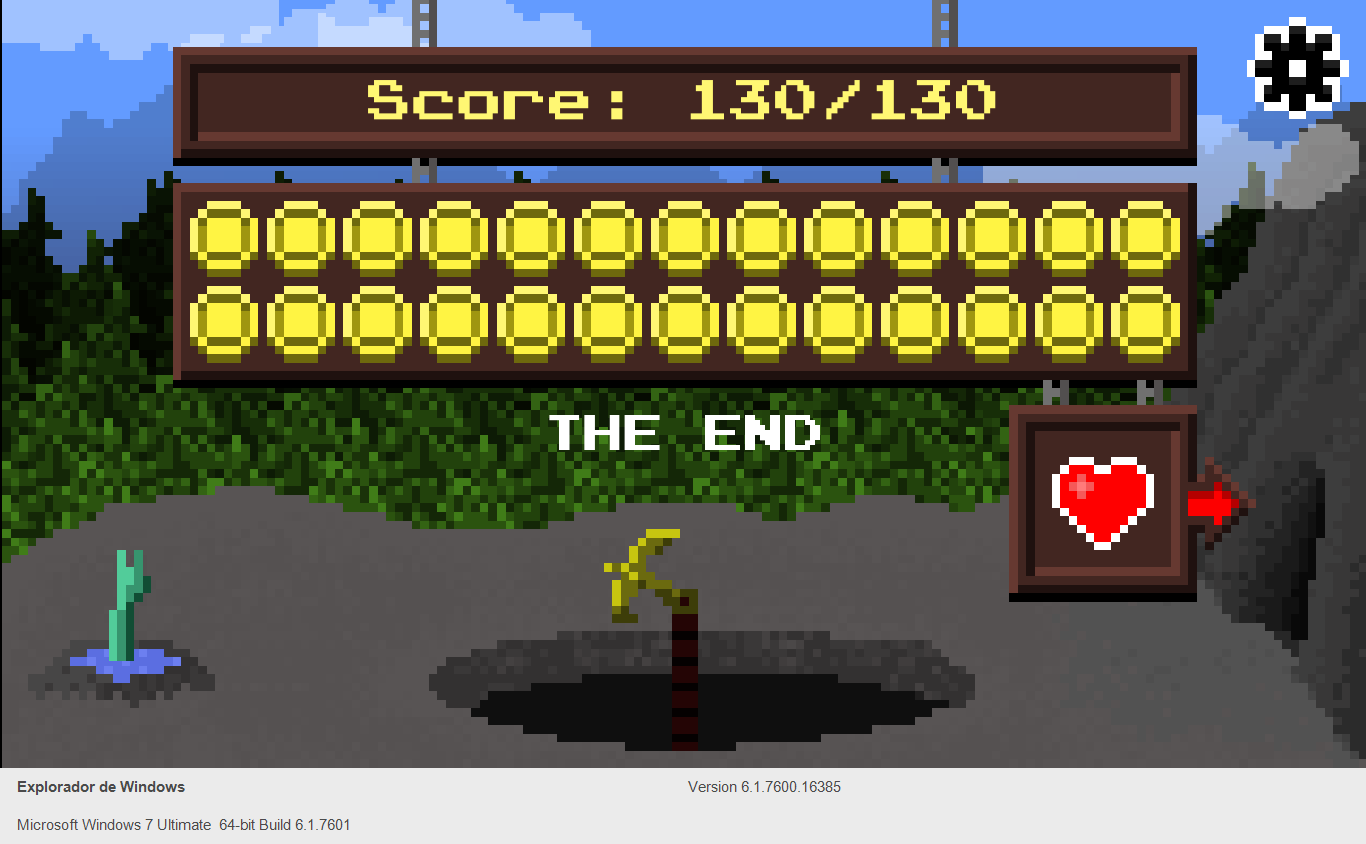 Neat!, any chance to get Linux version? :D

This looks really cool and interesting, could I play it on my YouTube channel?